The use of spying software such as mSpy has raised important questions, the most prevalent being, "Is mSpy legal?". To navigate through this complex topic, we'll explore the legality, ethical considerations, and best use cases for mSpy.
💁‍♂️ The Short Answer: Yes, mSpy is legal, but its use is bound by specific regulations and laws. These can vary depending on your country or state, making the legality of mSpy a complex issue. Let's delve into this topic and uncover the ins and outs of its usage.
What Exactly is mSpy?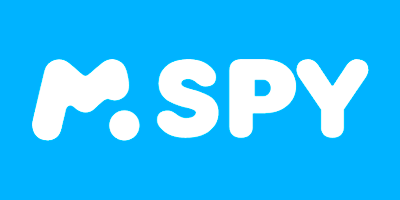 mSpy is a sophisticated monitoring software primarily used on mobile devices. It has carved a niche in digital safety and security, becoming an essential tool for concerned parents and watchful employers.
The software allows users to track numerous activities on a target smartphone or tablet, including call logs, text messages, social media usage, browsing history, and GPS location. It operates discreetly, maintaining an invisible presence on the monitored device.
Its user-friendly design is another distinguishing feature. The monitored data is accessible through the mSpy Control Panel, which can be accessed from any browser.
In a nutshell, mSpy is a robust surveillance tool offering control and peace of mind in our digital world. The legal and ethical implications of its use will be discussed further in this article.
✅ When is mSpy Legal?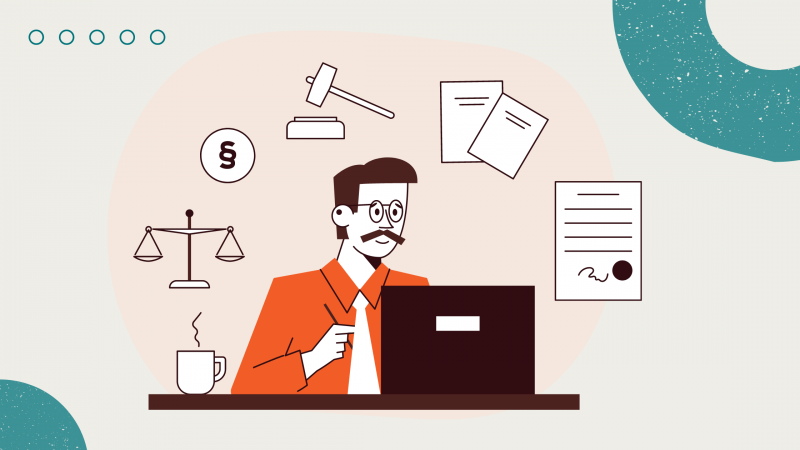 The legality of using mSpy, like any surveillance software, is context-dependent. Here are more detailed scenarios where using mSpy is generally legal:
Remember, while these scenarios are generally legal, laws vary between jurisdictions, and it's always best to consult with a legal professional or research local laws thoroughly before using mSpy or similar software.
❌ When is mSpy Not Legal?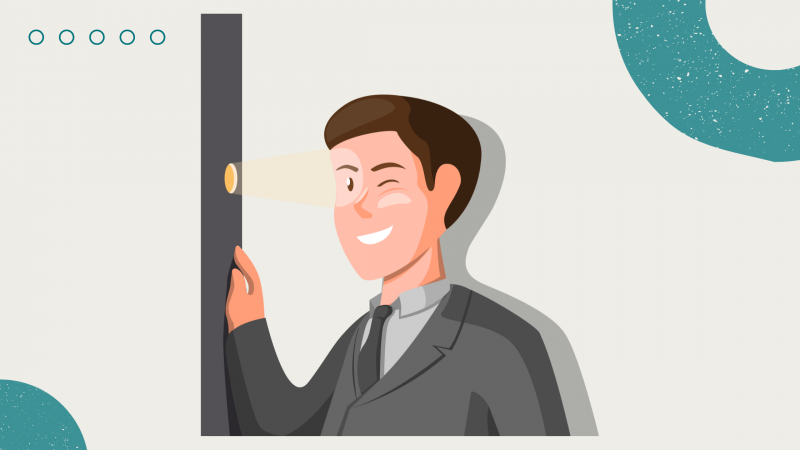 The illegal use of mSpy and similar software generally revolves around unauthorized surveillance and invasion of privacy. Here are the scenarios where using mSpy is considered illegal:
Remember, these examples are not exhaustive and various legal nuances might exist depending on your local jurisdiction. It's highly recommended to consult with a legal professional and understand the local laws thoroughly before using mSpy or similar software.
Understanding Consent and Legalities
When it comes to the use of mSpy and similar surveillance software, consent and legal compliance are crucial. Here are some key principles to consider:
Informed Consent: Informed consent means that all parties should be aware of the surveillance and understand what it entails. This includes the scope of the monitoring, the types of data collected, how the data is stored and used, and the duration of the surveillance. The person should be given the chance to ask questions and they must voluntarily agree to the monitoring. If you're monitoring a minor, it's essential to talk to them about why it's necessary and answer any questions they might have.
Legitimate Purpose: Surveillance software should be used for a legal and justifiable reason. Protecting minors from online threats, ensuring the proper use of company resources, or backing up personal data are examples of legitimate purposes. Conversely, using mSpy to invade someone's privacy, harass, stalk, or steal data is illegitimate and illegal.
Compliance with Laws: Laws regarding digital surveillance and privacy vary by country and sometimes by state or region within a country. Before using mSpy, research your local laws regarding digital surveillance, privacy, and consent. For example, some jurisdictions may require the consent of all parties involved in a conversation to legally record it. Some countries may have specific laws regarding the surveillance of minors or employees. Non-compliance with these laws can result in severe penalties, including fines and imprisonment.
Ongoing Consent: Consent should not be a one-time event, particularly in situations where circumstances may change, such as in an employer-employee relationship. Regular check-ins to reaffirm consent and open discussion forums can be helpful.
Data Protection: Any data collected should be protected adequately to prevent unauthorized access, data breaches, or misuse. If you're using mSpy in a business context, you also need to comply with data protection regulations, such as GDPR in Europe.
Understanding these principles can help you use mSpy in a legal and ethical manner. However, this guide is not exhaustive, and there may be additional legal requirements depending on your specific situation and local laws. Always consult with a legal professional for advice tailored to your circumstances.
The Ethics of Using mSpy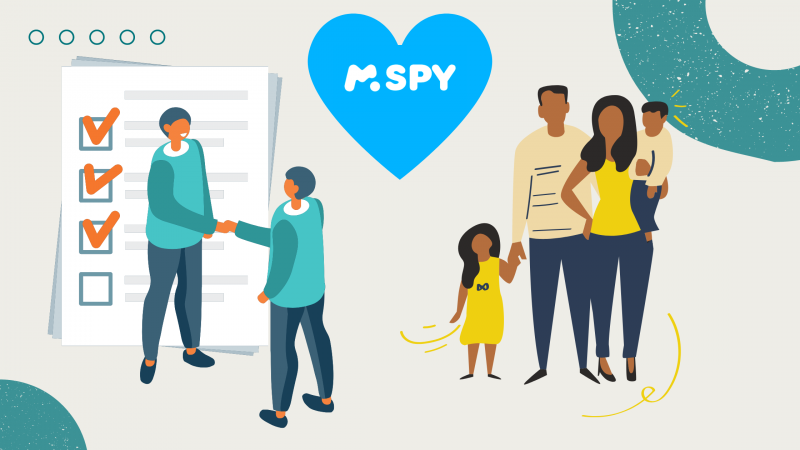 Beyond the legality of mSpy, the ethical implications of its use should be carefully considered. Ethics revolve around the concepts of right and wrong, and when it comes to surveillance software like mSpy, here are some key considerations:
🤗 Respect for Privacy: While mSpy can be a valuable tool, it should not be used to infringe on an individual's right to privacy without a legitimate reason. Privacy is a fundamental human right recognized in the UN Declaration of Human Rights, the International Covenant on Civil and Political Rights, and in many other international and regional treaties. Breaching someone's privacy can lead to a loss of trust, harm relationships, and be emotionally damaging.
🫶 Proportionality: The surveillance should be proportionate to the need. For instance, using mSpy to monitor a child's online activity to protect them from potential threats is typically viewed as proportionate. However, using the software to watch every single detail of a child's life, including non-threatening activities, can be disproportionate and intrusive.
🪟 Transparency: Honesty and openness about the use of mSpy promote ethical usage. If you're using mSpy for monitoring your child's activities, it's essential to have an open discussion about why and how you're using it. This helps in building trust and understanding. The same applies to an employment scenario – employers should clearly communicate the use of monitoring software, its scope, and its purpose.
❤️‍🩹 Minimize Harm: As with any tool, the potential for harm should be minimized. This means using mSpy responsibly, securing any data collected, and never using the information gathered for malicious purposes like blackmail or harassment.
🤝 Consent: Even though this is also a legal requirement in many jurisdictions, obtaining informed consent is also an ethical obligation. People have a right to know when they are being monitored and should have the right to opt-out whenever possible.
By keeping these ethical considerations in mind, you can ensure that your use of mSpy aligns not only with the law but also with respect for the rights and dignity of others.
👉 FAQ
Conclusion
In conclusion, the legality of mSpy is a multifaceted issue contingent on consent, the intent of use, and local laws. While it's a powerful tool for ensuring the safety of minors and protecting business interests, misuse can lead to serious legal consequences.
Always respect privacy rights, obtain informed consent, and stay updated with your local surveillance laws. Just as importantly, consider the ethical implications of using such software. It's vital to strike a balance between the need for safety and the respect for privacy.
Remember, this article is intended for informational purposes only. For specific legal advice, always consult with a legal professional in your jurisdiction.